CAREER MANAGEMENT WEBIBAR
Get all the information you require to Kickstart your Career and land in your dream JOB.
Your Instructor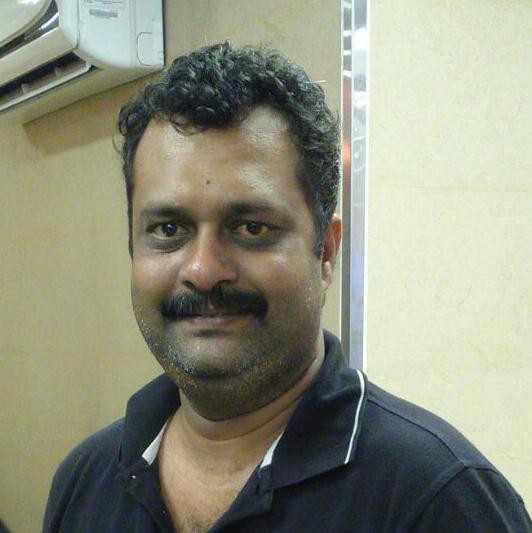 Nitesh is the brain behind www.beingprofessional.co.in a unique learning portal that endeavours to train/coach budding young Engineering and HR Professionals.
Nitesh has proven to effectively define strategies and lead critical people, process and change initiatives that improve organizational capabilities, performance, and engagement across a diverse spectrum of industries. He is a motivational leader skilled in building remote teams and developing, coaching, and inspiring HR professionals and recruiters to reach their highest potential and deliver results. Nitesh has been recognized as an authentic, inspirational leader; he is highly effective in navigating organizations through dramatic operational change, culture transformation, and growth.
Nitesh has 19 years of industry experience in handling entire gamut of Human Resource function along with Administration, Employee Relations and Legal Compliance; across Manufacturing, Power and Infrastructure sectors. He's been associated with organizations viz. Jubilant Organosys Limited, Birla Cellulosic Limited - Aditya Birla Group, PMC Projects Adani Group, Adani Power - Adani Group, and Anchor Electricals – Panasonic Group
He was associated with Anchor Electrical a Panasonic Group Company as Regional Head - Human Resource handling 10 units across Daman and Gujarat. In 6 years tenure at Panasonic he was instrumental in establishing an Integrated Human Resource System in a phased manner; starting by setting up traditional HR Infrastructure in terms of people, processes, procedures and policy; and migrating to Competency based system along with setting up Coaching and Mentoring program in organization.
Nitesh's led special projects in areas of managing HR due diligence, setting up New Factory Establishment, transferring Business Location, handling Business Closure and Reengineering Business HR Processes.
A natural leader with an entrepreneurial streak, strong headed and knowledgeable. The hallmark of Nitesh's personality is this anxious energy about him which drives his eclectic interests in various fields viz. Technology, Theology, Spirituality, Psychology, Astrology, along with Human Resources and anything else that comes his way.